THE VOISIN 3/5 AIRCRAFT
A WWI BOMBER REPLICA
A BIG Thank You to all who looked me up at Oshkosh! It was a GREAT show!
I still have a few pre-printed plansets available.
Immediate FREE SHIPPING until all are gone!
HURRY!
$150!
Study Planset also available for $75. See NEWS/UPDATES page.
YOU CAN HAVE YOUR OWN WWI VOISIN AIRCRAFT!
Just in time for the 100th Anniversary of WWI.
Easy aluminum tube and gusset construction.
No Taildragger time required!
Over 40 pages of 11" x 17" CAD drawings.
70 page Construction Manual
with Materials list.
Technical Support from designer.
Click to Order Now!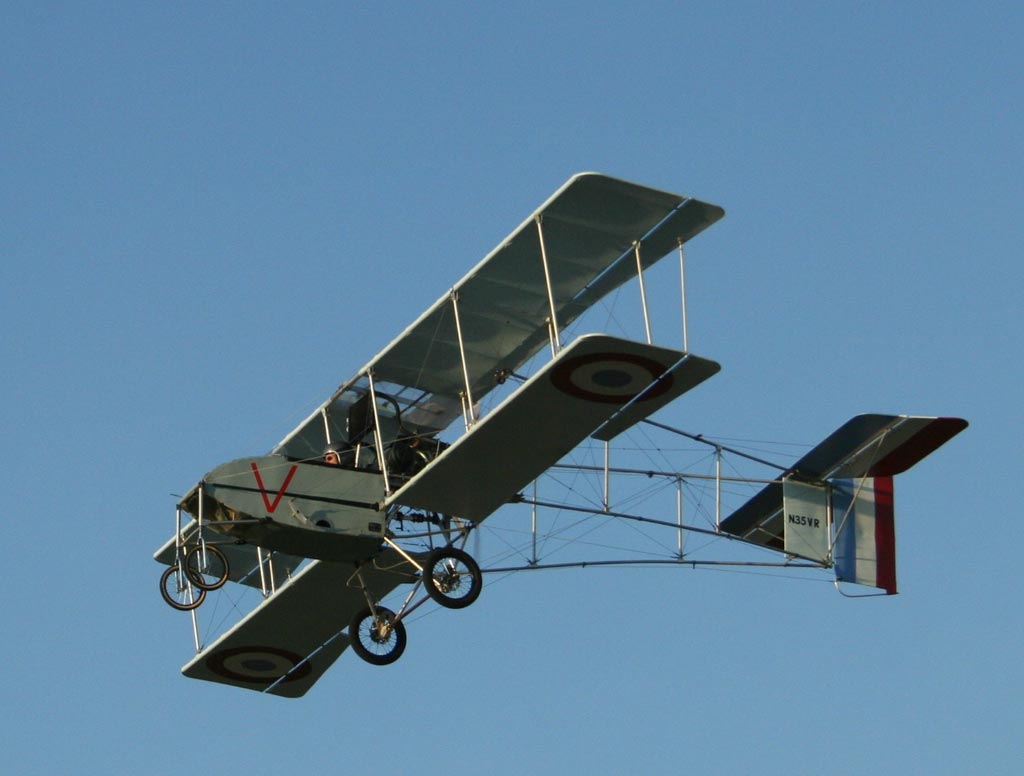 ---
---